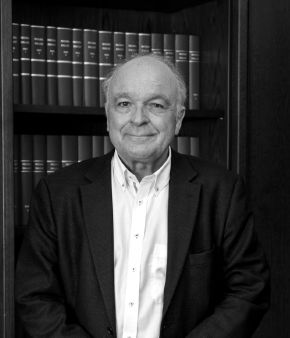 Jean Minden has a degree in private law from the University of Nancy.
Lawyer at the Luxembourg Bar since 1978, he specialises in the liability law, insurance law, personal injury compensation and social security recourses, business criminal law, employment law and social security law, construction law, landlord and tenant law, general commercial law, as well as family and inheritance law.
Since 1996, Jean Minden has been a member of the Committee for the compensation of victims of criminal injuries.
Jean Minden was Head of the Luxembourg Bar in 2004 after having been a member of the Bar Council from 1995 to 1997.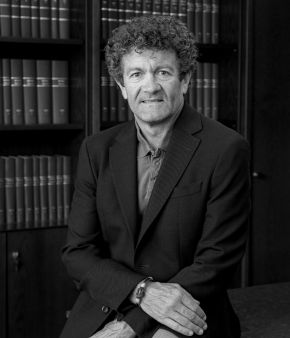 Sandro LUCI has a law degree from the University of Strasbourg. He was sworn in as a lawyer at the Luxembourg bar in 1997, a profession he practised for three years. Sandro LUCI then held various positions in the Judiciary for 17 years.
Since 2018, he has again been a member of the Luxembourg Bar as "avocat à la Cour". His preferred areas of practice include criminal law, employment law, family law, property law and inheritance law.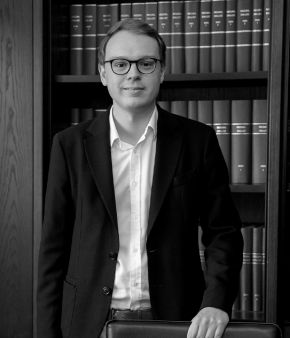 Pit MINDEN studied law at the University of Nancy where he distinguished himself as valedictorian of the Master 1 in "Criminal Law and Criminal Sciences" as well as of the Master 2 in "Prevention of economic and financial criminal risk".
His dissertation on the offence of self-money laundering, carried out as part of an internship within the AML/FT Department of the Ministry of Justice, was published in the prestigious legal journal "Pasicrisie luxembourgeoise".
Also first in his class of the cours complémentaires en droit luxembourgeois ("CCDL"), Pit MINDEN was sworn in at the Luxembourg Bar in June 2023.
Among his preferred areas of practice, we find, to name but a few, criminal law, liability law, labour law, debt recovery and family law.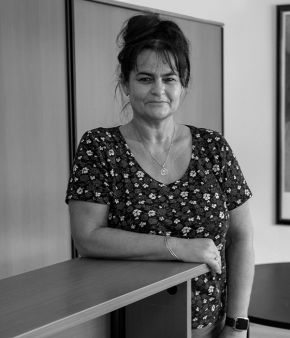 Catherine PITZ, with her sociability, adaptability and thoroughness, has carried out her duties as secretary in the law firm of RODEN & MINDEN with fidelity and dedication for many years.